Tis The Season For Happy Holiday Ribbon!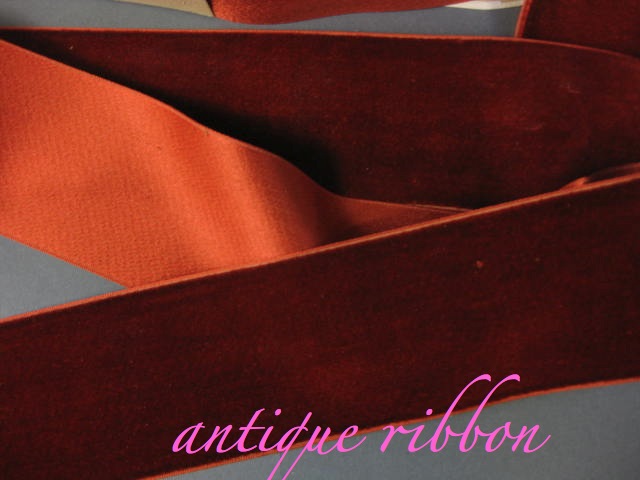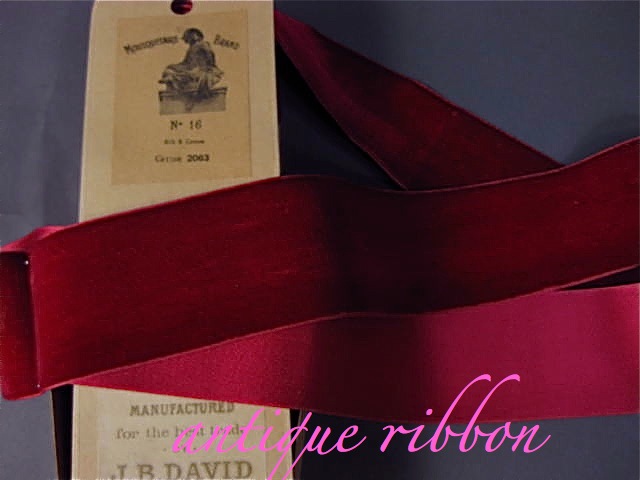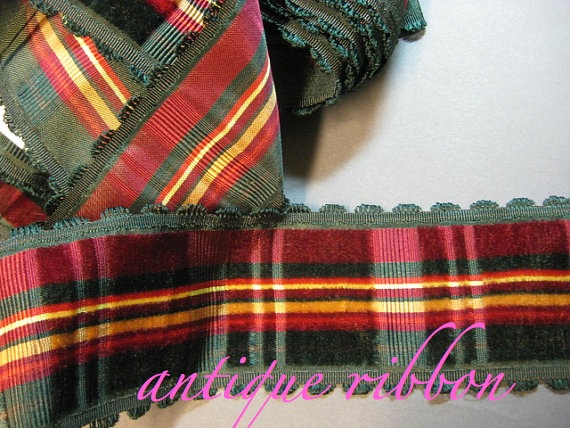 I can't believe that it is October 3rd already! Have you decided what your going to be for Halloween yet?? I'm still deciding myself!! Thanksgiving will soon be here before you know it right after Halloween. I think its about time we start figuring out how we will decorate our homes for theHoliday season.
Using antique and vintage ribbon to trim and decorate for the Holidays is a great and easy way to save money, and give a unique twist to your holiday flare. I have a few projects in the making at the moment including vintage ribbon ornaments to decorate my holiday tree with, and some thanksgiving and autumn wreath ideas. Vintage-ribbon.com offers a huge variety of colors, and patterns of ribbons to choose from to make a variety of holiday crafts... All these ribbons can be found at this website you are on now! www.vintage-ribbon.com. Coming soon we will have ribbon videos, and future ribbon blogs to show you what you can do to make the best out of this vintage ribbon. Make sure to check each week for all new blog posts!
Talk to You Soon!
Barbara
www.vintage-ribbon.com